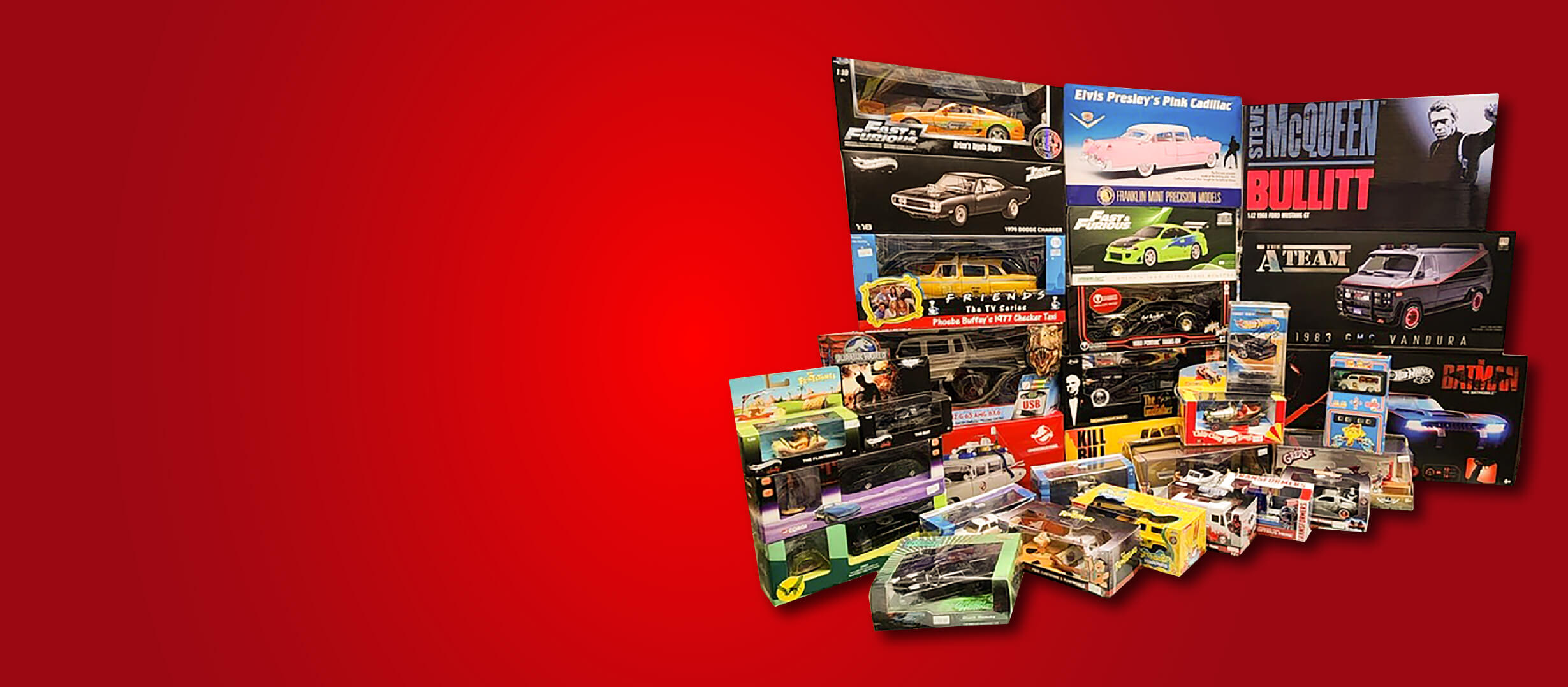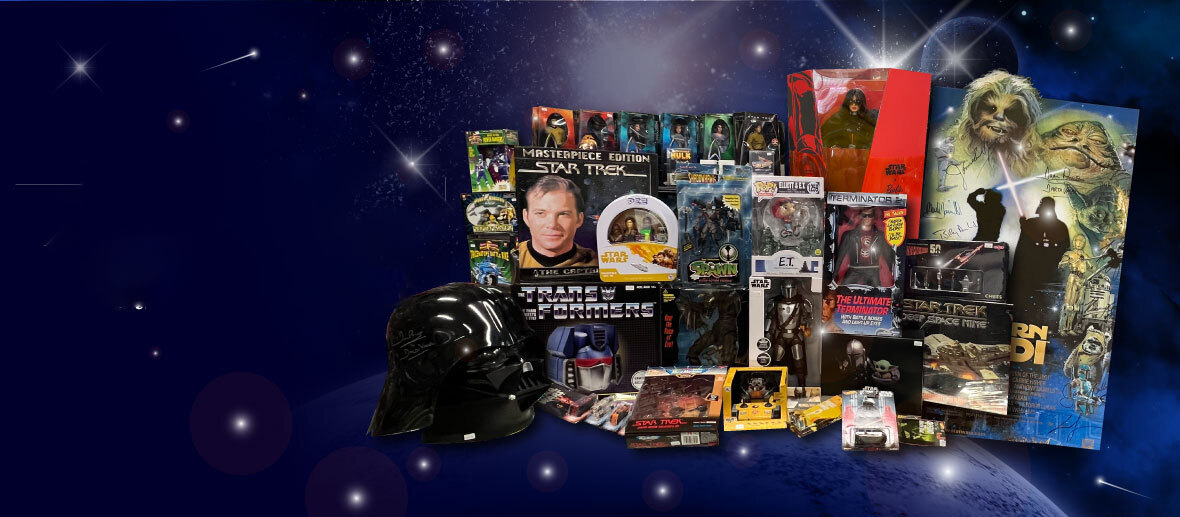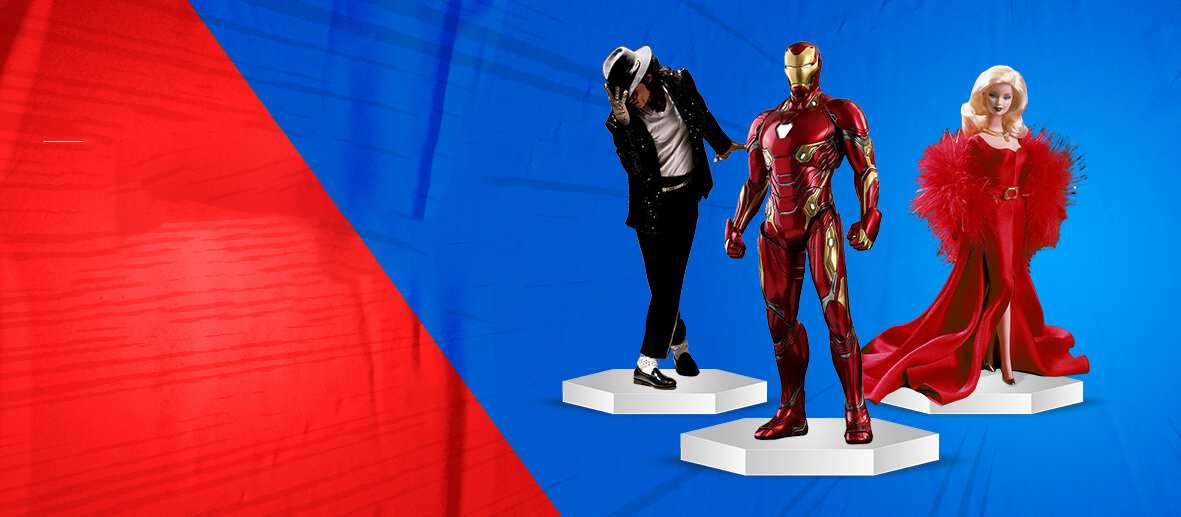 Slide
Actual Shipping charge. ALWAYS
Will refund any extra paid
We ship world wide
Fast shipping & careful packing
FREE tracking number on all orders
Universal Classic Toys Inc. is a Family owned and operated Comapny Since 1996. We specilize in Movie & T.V. collectibles, Die Cast, Hollywood Memorabilia and a variety of special Limited Editions that enhance collectability at great value. We constantly search for Special product available in each budget range, from Barbie's, Marvel Heroes, PEZ, COKE, Tins; Books & Posters to authentically hand signed original, rare autographs and Posters
At Universal Classic Toys, we strive to make your shopping experience as relaxing and enjoyable as possible. Browse through our online store, there's sure to be something that catches your eye.
We do our best to offer items in each price range for everyone's budget. You can find fun and variety of special items available always, even if you don't have a lot to spend!We are always adding new product, updating, and improving our online store, we have thousands of items to be listed online, should you have an inquiry about specific products not listed or suggestions about our web site or even want to SELL YOUR PERSONAL COLLECTION, please do not hesitate to email us, we are here & we would love to listen. We ship Fast, Pack Well and save you money on shipping with multiple purchases
Thank You For Shopping With Universal Classic Toys.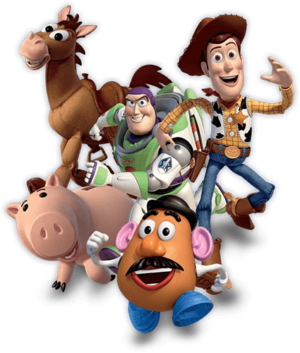 Slide
"My first order from Loose Cars arrived safely with today's mail. The packaging was excellent and protected the small delicate 1/64 scale Ferrari 250 TR model. I will be searching your website from time to time to look for more 1/64 Porsche & Ferrari models...John"
Slide
"Thanks again. Cars arrived in perfect condition.
Great service...Sean"
Slide
"The items are in prefect condition as always. Cheers. Wish I had discovered your site earlier, before buying through eBay. Your prices are very fair. Many thanks for your excellent service, will be looking forward to shopping here again. Kindest regards...Jeff"
Slide
"My first order arrived today, it was well packed and sent very quickly. Thank you so much for these nice items...Jeff"
Slide
"Thanks! Lucky to find this site! Love your low prices and quick shipping and communication. U have a customer for life....Mark"
Slide
"I just wanted to let you know that my order arrived safe and sound yesterday. I'm very pleased with everything, especially you prompt and friendly service. I'll be recommending your website to my friends...Cheers Dave"
Slide
"Hi , received your parcel in today's mail safe and sound. Thank you for the postage difference refund, much appreciated...Cheers Paul"
Slide
"Thanks very much for your prompt reply, and for sorting out the order. I appreciate it very much. I look forward to receiving the cars...Cheers Dave"
Slide
"This place is awesome! Brought my nephew over here and it was like a kid in a candy store. Everything was so clean, well organized, and the staff was so kind and attentive. They have so many diecast cars, Starwars, Marvel, Hot Wheels, and so many other cool toys.. HIGHLY RECOMMEND this place...Robert"
Slide
"I was very impressed with the speed of delivery and packaging, thank you very much. We've only looked at one car so far because they are rewards for my son who has only earned one so far, you have them wrapped so nice it makes it more fun for the reward system because he has to unwrap it. We opened the Kellog one and he was pretty happy about it, it looks good to me too.Thank you!...Nelson"